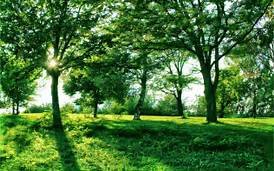 There are many skills that can help a woodworker to better understand the trees that they are working with. Whether you plan to mill a tree up into usable material or enjoy being in nature, tree identification is an important skill to have. Knowing the type of trees and the how the end result of your project will look before the tree is even felled is invaluable for a professional woodworker. In this series students will gain an understanding of the most common trees that surround us and how to identify them.

This class can be taught in a classroom setting indoors or outdoors. Trees nearby would be nice but not necessary. We provided samples to identify.
Class Time: 2 hours
No prerequisite class required.